We are a full-service painting business located in Edenton,NC and servicing the Albemarle region. Our specialty is interior and exterior residential work.

All of our work is guaranteed and is offered at the lowest prices possible.

Our professionalism and courteous conduct are demonstrated by the care given to you and your home.

We consider punctuality a key part of our professionalism.

We pride ourselves in our friendly and accommodating service.

A Drug Free and Alcohol free workforce.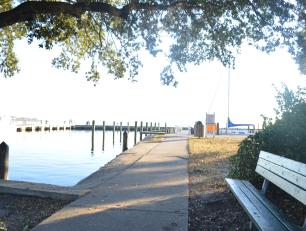 Please "like" our Facebook Page!

Carrera Painting

Edenton, NC

E-mail: jccarrera40@hotmail.com

Phone: 1-252-337-5897

Fax: 1-252-482-6910